Landmark Point Annotation Services for Computer Vision
When it comes to successfully designing artificial intelligence (AI) and computer vision models, it's important to pay special attention to detail. This is especially true for identifying or recognizing media such as images and video. For this, special data annotation services are used, including landmark annotation. 
Landmark annotation, also known as pose estimation or dot annotation, generates dots or points throughout a picture. Dots are used to cover objects in an image, helping to measure the object dimension and other features which are stored in AI models and computer vision machines for later use when the same object appears. This is how the media is identified. 


The Use Cases of Image Masking Annotation
To better understand how AI and annotation computer vision models optimize real-life operations, let's look at common use cases of image or landmark annotation. 
Autonomous driving. Landmark point annotation services help to create large datasets to train autonomous driving software to assist self-driving vehicles effectively.
Better farming. Image annotation in agriculture can help to streamline livestock management, crop health monitoring, and plant fructification and unwanted crop detection. 
Security and surveillance. Companies can safeguard business operations and secure data by surveillance and automating inventory management through image processing.
Medical imaging. Image dot annotation medical use cases range from quantitative analysis for cell detection to making automated diagnosis.
Retail automation. The use cases for retail annotations vary from virtual inventory management to human and shopping counts.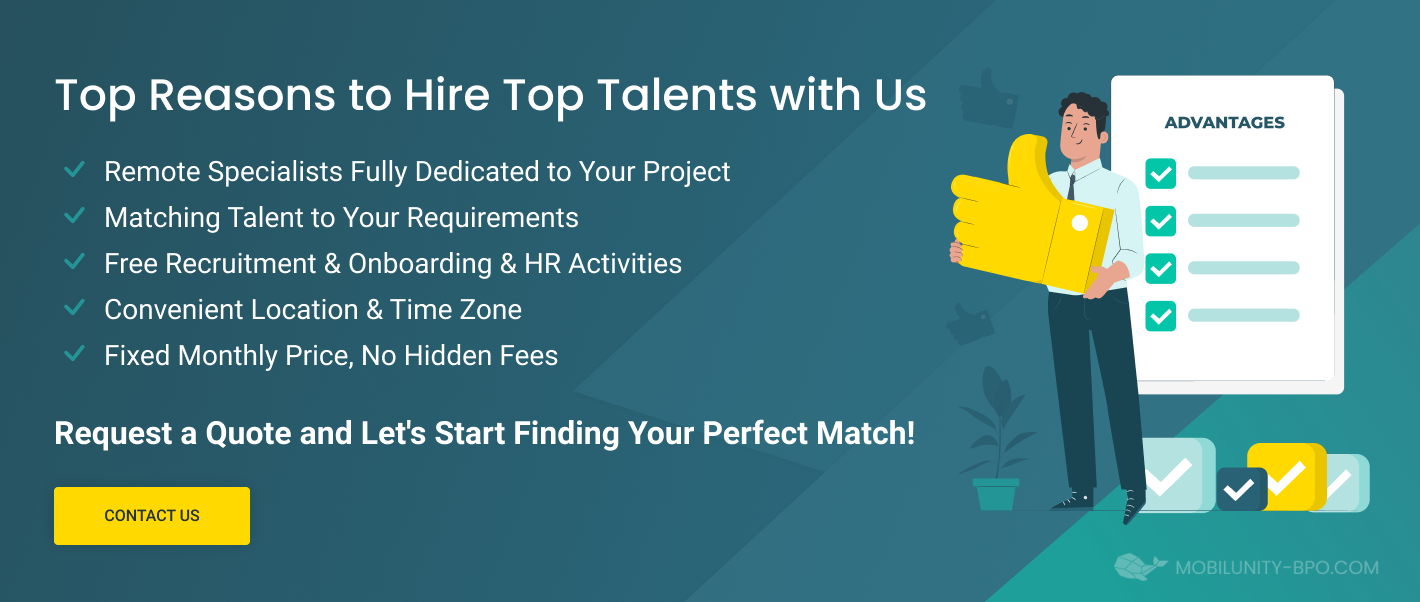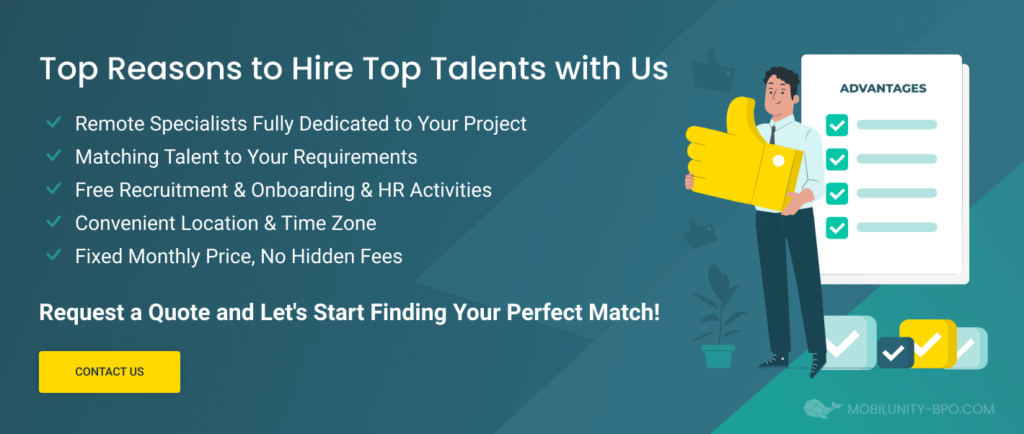 Industries Where Landmark Annotation is Used 
The process of landmark points annotation for computer vision can be used in many different industries to ensure better accuracy of image recognition. In fact, computer or machine vision has the potential to change industries completely, with the market expected to grow exponentially by 2025. The top industries where it is most commonly used include: 
Healthcare. Professionals use visual data to navigate diagnosis and treatment.
Transportation. Operating self-driving cars accurately and safely demands an extensive amount of training data made possible through image 3D point annotation.
Agriculture. Precision agriculture made possible with image landmark annotation combines technology with traditional farming to boost productivity.
Sport. Skeletal and box annotation can assist with athlete training and identifying aspiring players through face recognition in video with the help of

video labeling software

. 
Finance. Image annotation can be used to organize extensive data sets of finance and insurance into important insights to enhance customer experiences.
Retail. Facial landmark annotation can revolutionize the retail experience by automating processes such as self-checkout services.
Fashion. With landmark annotation services, models can try on clothes in virtual reality, saving time and ensuring more accurate results for designers.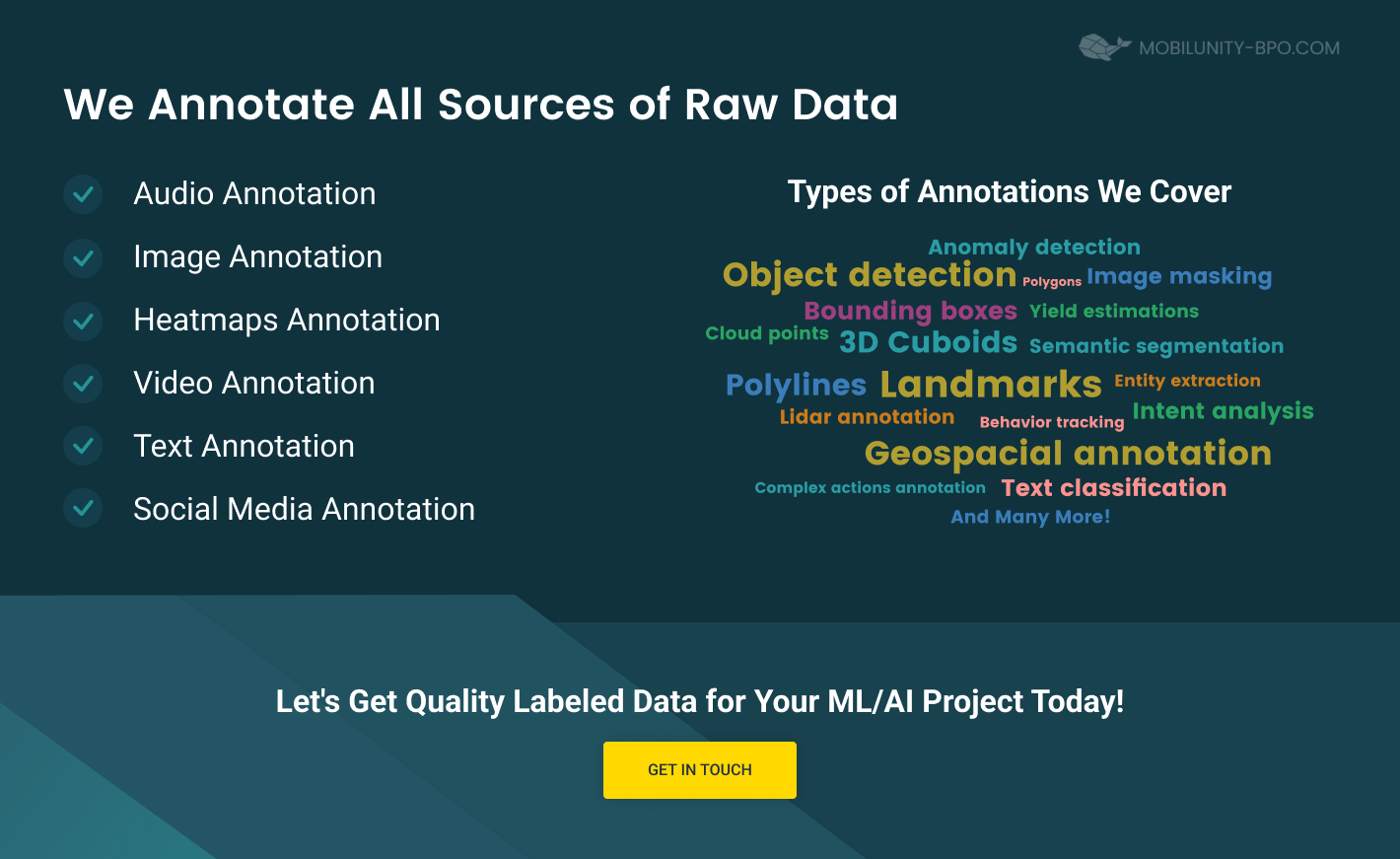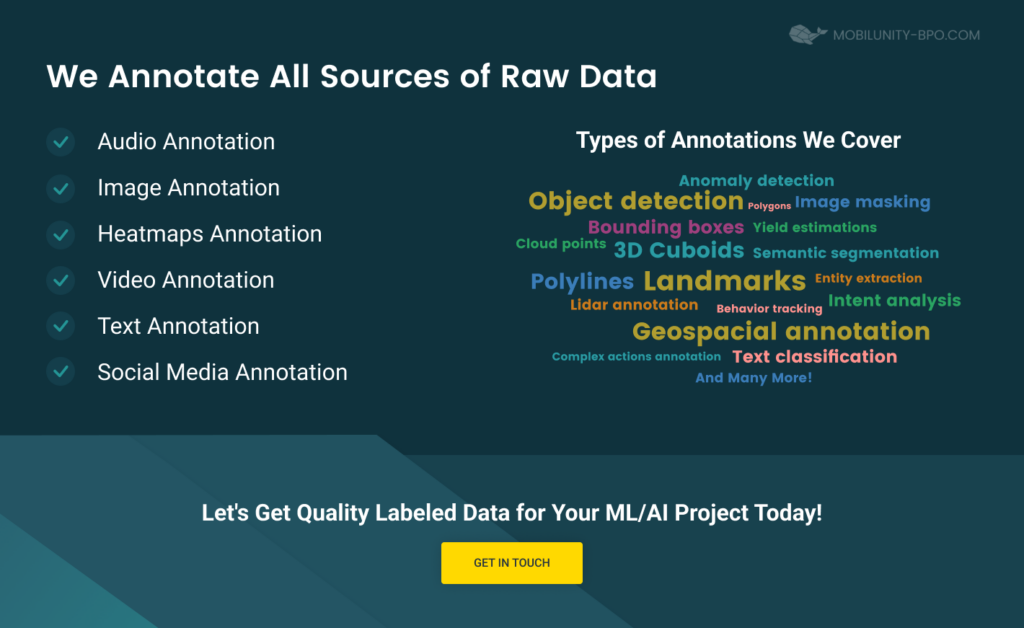 The Methodology Used by Data Labelers to Work on a Landmark Annotation Task
For landmark annotation to work, labellers using machine learning labeling must label the most important points of an object in an image to provide effective custom point annotation. Facial recognition typically employs these types of labels. Next, the density of the object in an image is indicated through key point annotation. Along with this method, a combination of facial and pose and facial recognition is used to detect the major points and figure out how these points move. 
In simple terms, image masking and multi point annotation services are used to plot a series of points to accurately build datasets that can determine the shape of different-sized items.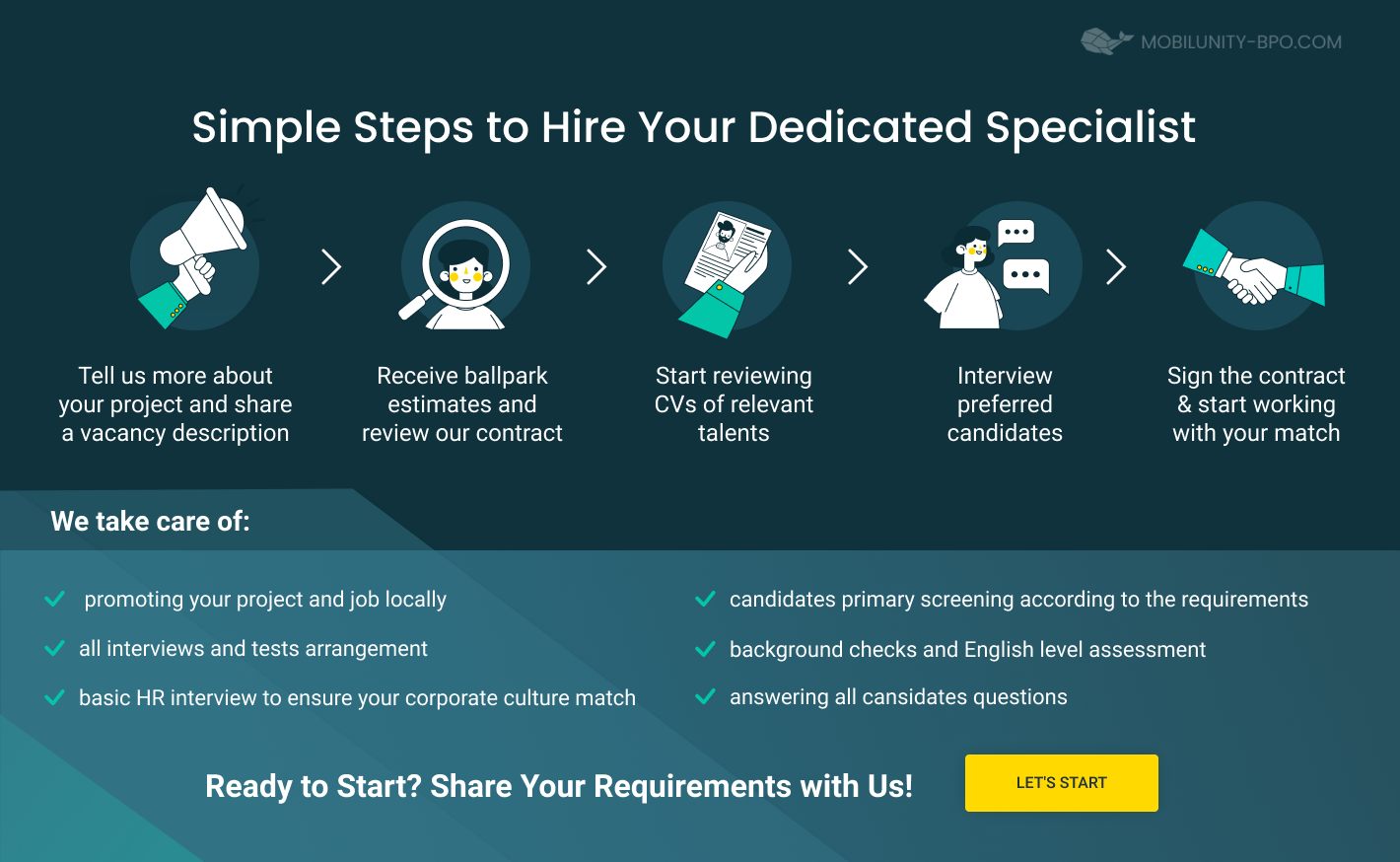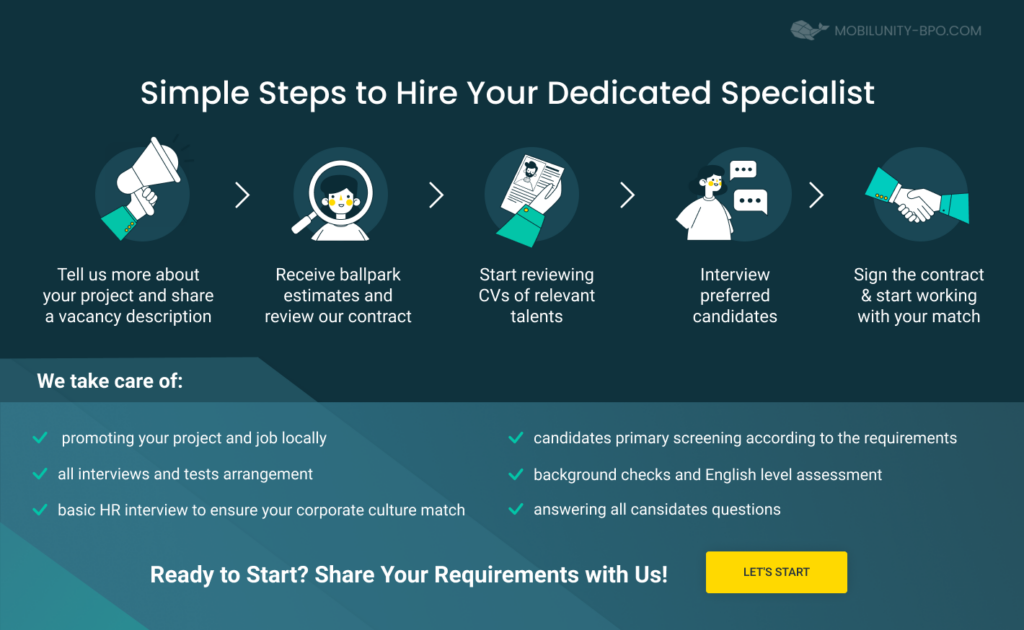 The Benefits of Outsourcing Landmark Annotation to Professionals
Many businesses that want to make use of landmark key point annotation services outsource them to professionals that have extensive experience in the field. In fact, stats show that third-party data labeling solutions are expected to reach $1,000 million by 2023. Here are the benefits of outsourcing these services: 
Saving time. Image masking services are lengthy and often tedious tasks. By outsourcing the services to professionals, businesses can save time and focus on other important tasks. 
More accurate data. By outsourcing to experienced image point annotation specialists, businesses can be sure that their data is accurately labeled. 
Saving money. By making use of outsourcing, businesses can save valuable money on hiring services, software solutions and office rent. 
Easy scalability. With more professionals in

bpo annotation services

readily available, businesses can scale projects within a relatively short time frame.
Enhanced data security. Many outsourcing agencies and professionals work with robust security software, ensuring complete data safety. 
Improved productivity. By outsourcing, businesses get access to dedicated professionals that work to improve the efficiency of teams and processes. 
Mobilunity-BPO.com: Experts in Data Annotation and Landmark Annotation
When it comes to outsourcing image keypoint annotation services, it's important to choose the right company for the job. With over 10 years of experience, Mobilunity-BPO offers dedicated labelers for both short- and long-term projects. Based in Ukraine, Mobilunity-BPO has access to a large talent pool. Our professionals can become part of your team and learn your AI and computer vision models to provide better services.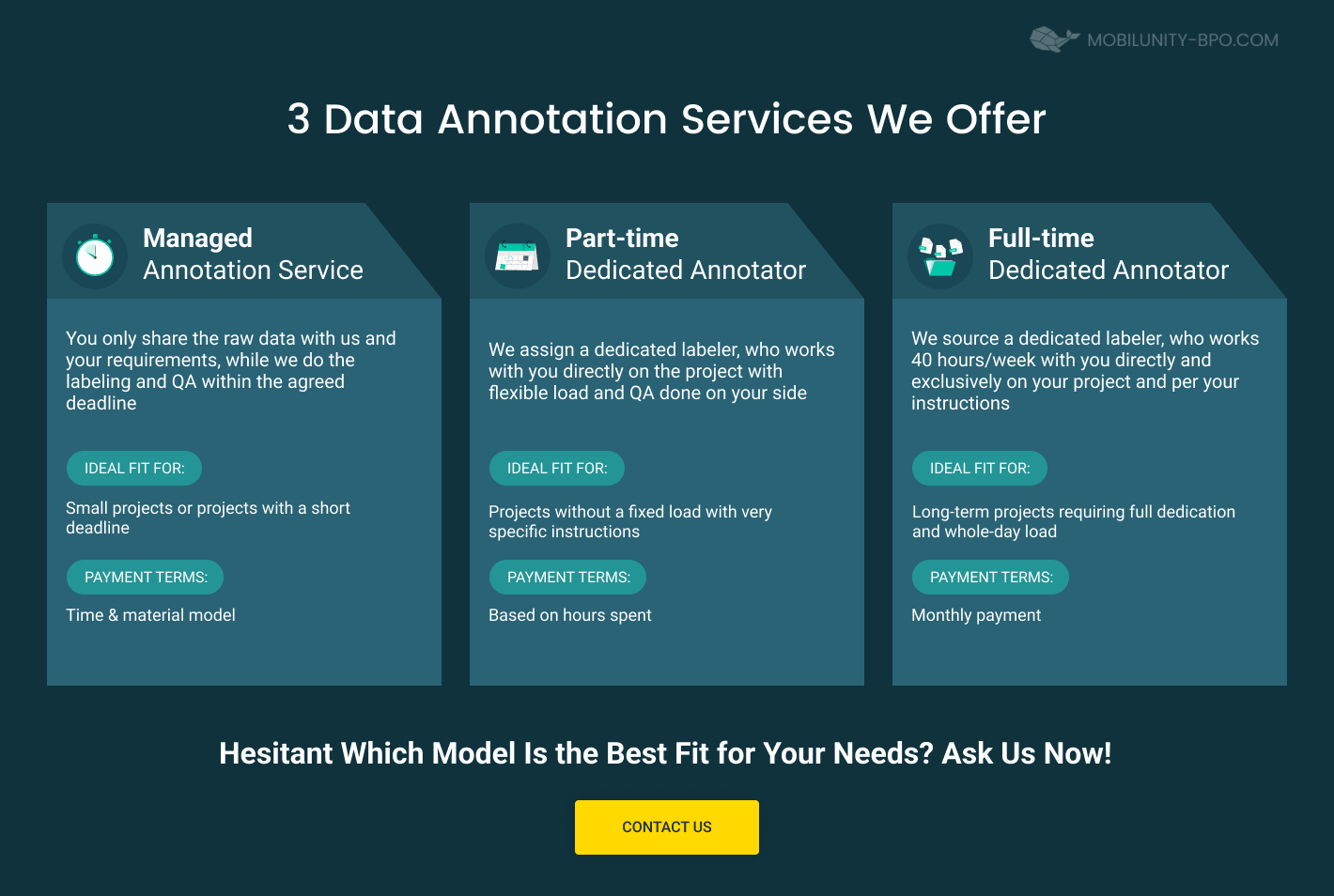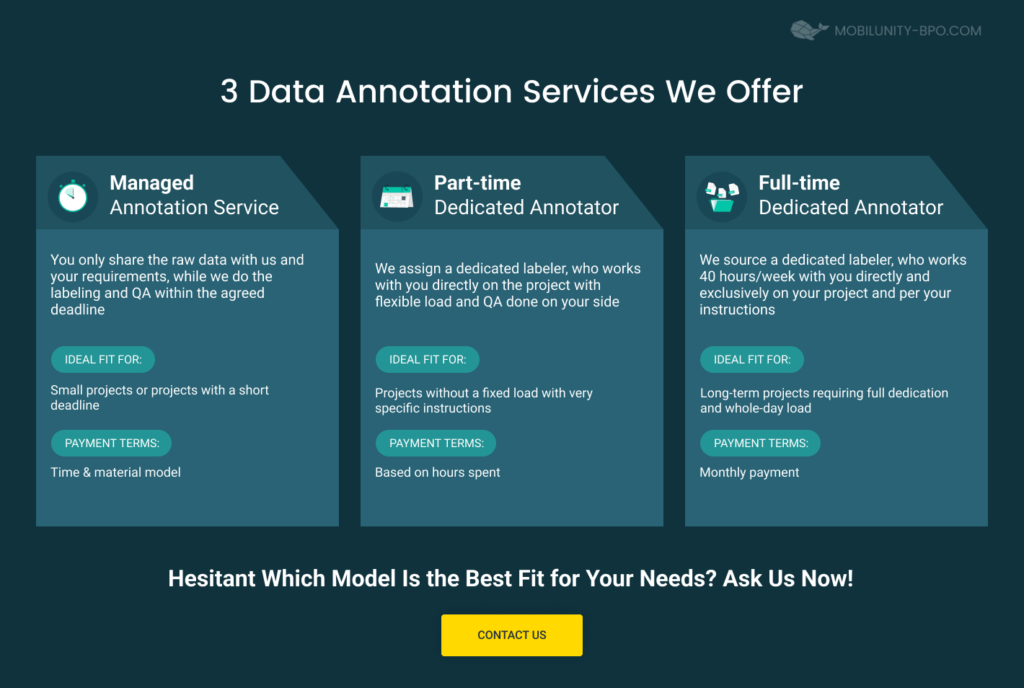 With us, you can either hire dedicated labelers to perform annotation services bpo for long-term projects or opt for part-time labelers to assist with smaller, short-term work.  
Through the years, Mobilunity-BPO.com has assisted many businesses, both big and small, with sourcing the right talent. We work with businesses in a variety of industries, including big data, communication, online media and more. 
Businesses choose us because our outsourcing and hiring process is simple but highly effective: 
We define our client's exact needs
We carefully source the right candidates 
We help with the onboarding process 
We ensure continued project success
If you need landmark point annotation services to enhance your data and improve accuracy in your business, talk to the team at Mobilunity-BPO. With us, you can find the right experts effortlessly!